How much Kivy is inside you?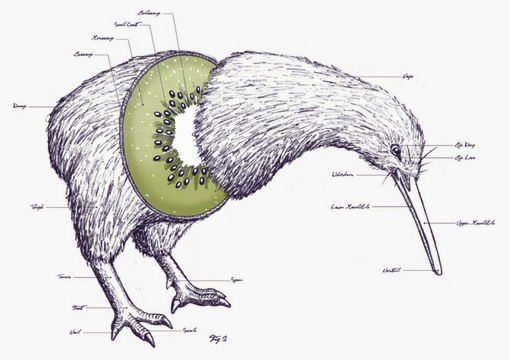 The Kivy contest #2 2014 is over. Thanks to all the participants we had amazing response with over 180 unique entries from over 56 different countries.
Out of these there were 53 valid entries that could be scored and used for the contest.
The winners are:
1st place: Opolo, by Valentin Pratz
2nd place: Grashof's condition (fourbar), by Ken Geronilla
3rd place: ArithmeBricks, by Jan Kaliszewski (zuo)
Special prize categories
Congratulations to everyone who entered the contest, and thanks a lot to our sponsors.
Here is a list of all the valid submissions:
Next Step: Prize Delivery.
If you are one of the lucky few who won one of the prizes above, you will be getting a e-mail from us shortly asking for your shipping address.
If you are not one of the lucky winners, don't worry. You will still get the kivy t-shirt if you had one of the valid entries listed above. Wait for our e-mail to confirm your shipping address.
Don't forget to send us your pics with your prizes and t-shirts!
This has been an amazing response from the community, folks. Thanks a lot for your entries and keep the love flowing.